Entertain Guests and Family With Powerbutton
Getting your friends and family together to enjoy quality time is always fun.
Whether you're looking to watch the football, have a movie or games night, or throwing a birthday bash, having your nearest and dearest around tends to make for a great event.
So if you are the host with the most or the hostess with the mostess, entertainment will be a crucial part of your night. This is where Powerbutton can help. Take a look at our latest blog on how to entertain guests and family and host events to remember.
Hosting the main event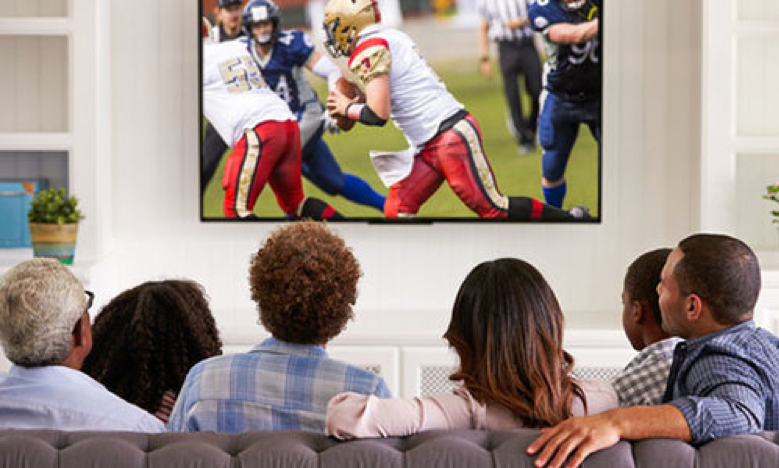 If you want to get everybody round to watch the big match, a favourite movie or maybe something like the Eurovision Song Contest (why not?!), you need a screen that's going to adequately showcase the main event. 
And of course, the higher the quality of the screen you're using to showcase the main event, the more likely it is that people will get truly involved with what's going on.
Quality TV technology can help you and your guests experience every detail, moment and piece of magic like never before. 
And never underestimate the powerful role that sound and audio plays in a person's experience. Whether it's live sport or an action film, having immersive audio can take such events to new levels. 
This is where Sonos surround sound speakers can play such an important role. Having powerful, crisp, clear speakers located throughout the room can enhance your guest's experience.
A Sonos Speaker package is a good way of buying all the equipment you need in one fell swoop. 
It's party time!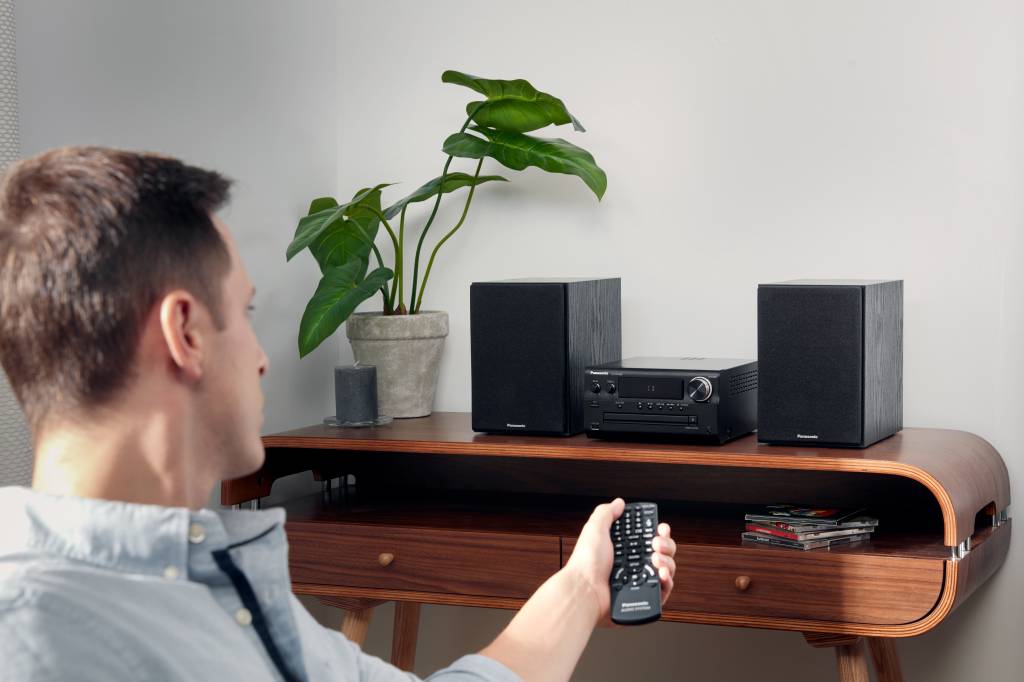 There's much more that can be done to host a great event than simply having great technology at your disposal.
You can of course host events like parties and gatherings that centre around games, food and good conversation.
How about a few party games to get everybody going? You can suggest musical chairs as a way of getting everybody up out of their seats. And if you have a wireless speaker setup, you can control the music from your phone and get closer to the action.
Other games like karaoke and spot the intro can be truly enhanced with excellent quality speaker systems in place.
We have a great selection of Hi-Fi and Radio/CD products that can help you set the mood with some great tunes for everybody to enjoy. 

Create a home cinema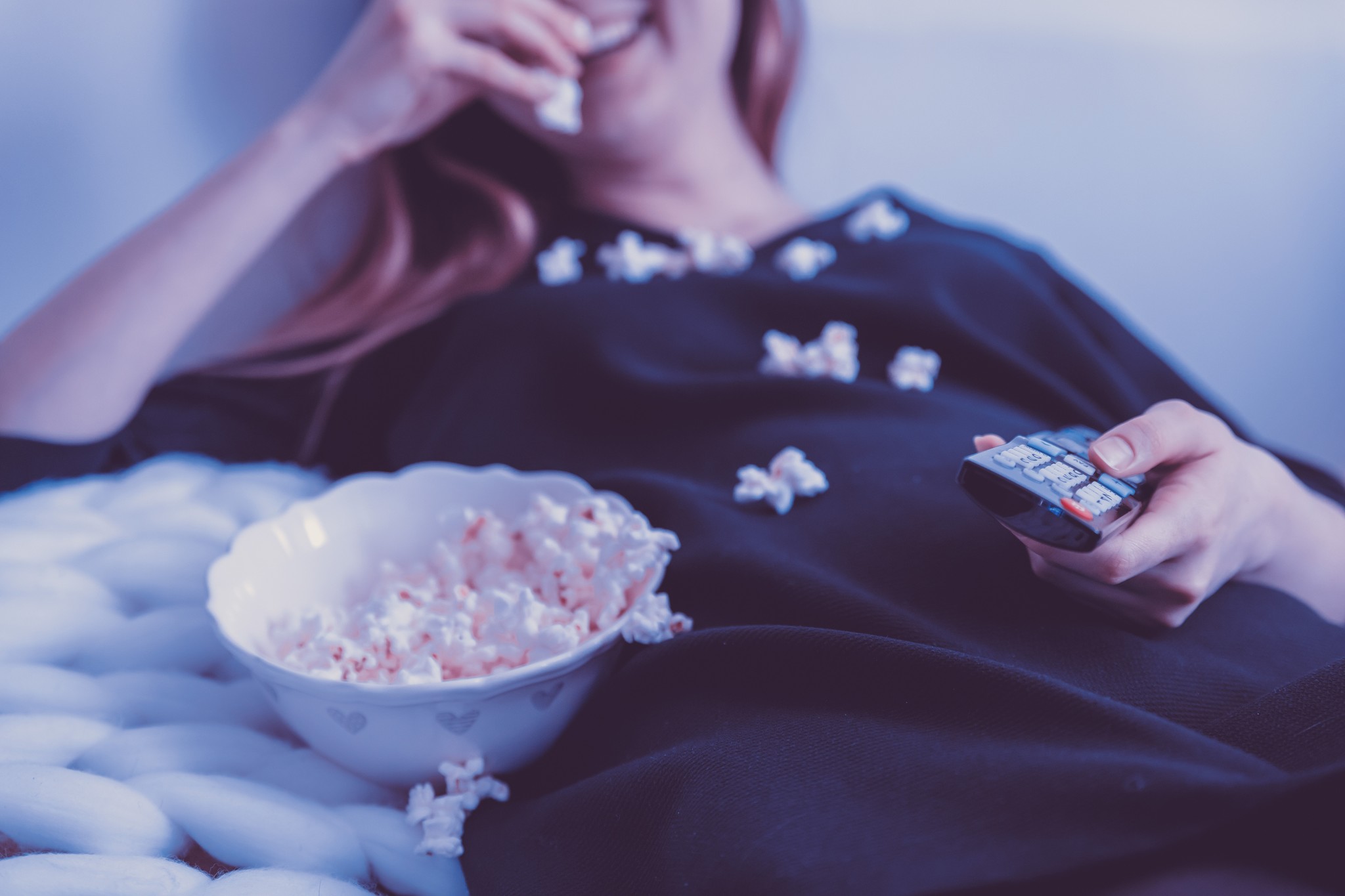 Whatever event you have in mind, by now you're probably realising that Powerbutton has the kind of products available to truly transform home entertainment to levels previously unimagined. 
With such capabilities available then, any film buff will love the possibility of creating their own home cinema space.
To do this, a top level TV is a must. Powerbutton has a range of OLED TVs, as well as LED TVs from the likes of Sony, Panasonic and Sharp.
Every screen needs good speakers, and Powerbutton can help here, putting the finishing touches to your home cinema set up. You can pick up Sonos Beam Bundles and Sonos Playbar Bundles and save on quality audio equipment for your home cinema set up.
So with Christmas coming, why not organise a Christmas film night with family or friends? Or when the latest release comes, get everybody around to enjoy it in each other's company.
Seamless integration into your home setup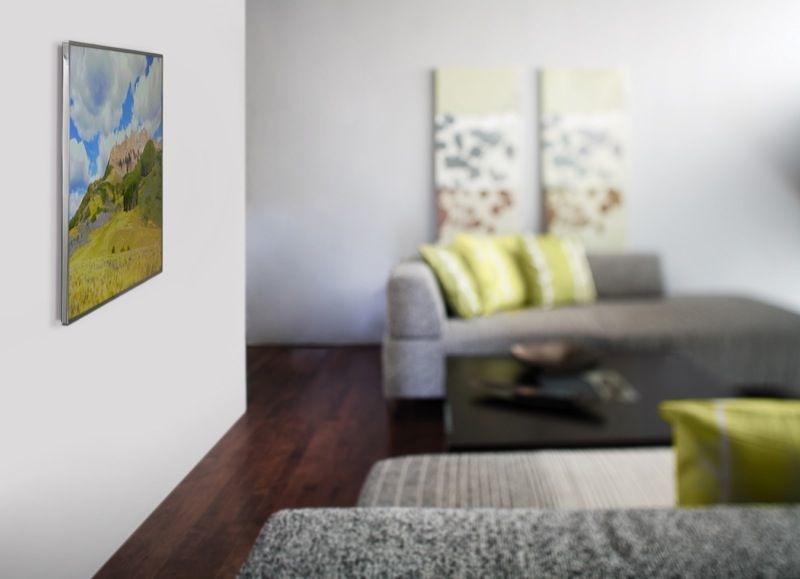 When adding top level home technology to your domestic space, you want to do so in a way that's seamless and fits your overall aesthetic and vibe. 
Powerbutton has a selection of accessories for Sonos products that can match up with your new speaker systems. We offer wall mount speaker brackets and floor stands that can help you get the perfect set up in no time at all. 
Find your perfect setup with Powerbutton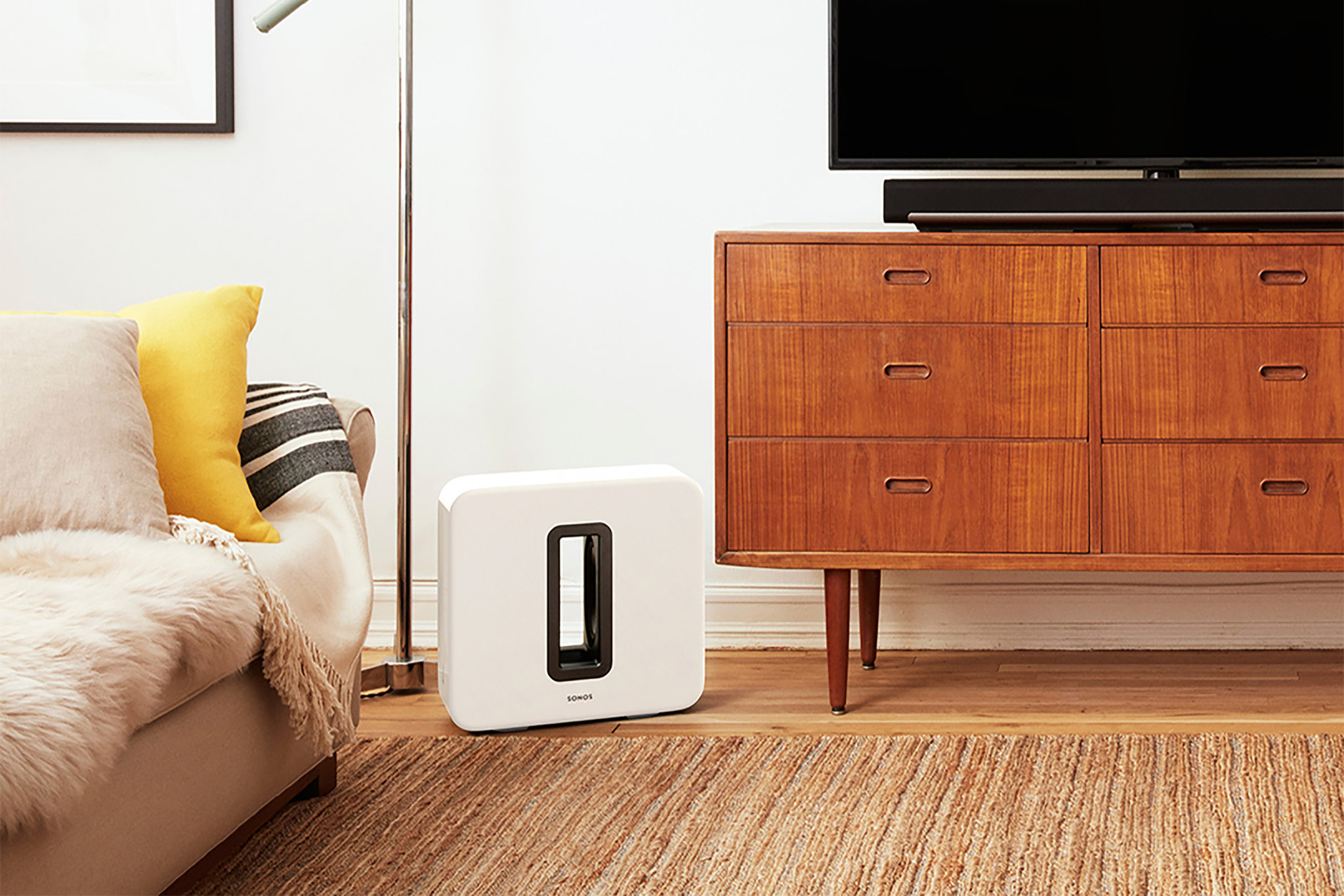 With so many high-quality products in one place, Powerbutton can help meet your home entertainment requirements with ease.
Browse through our online store and put together exactly what you need to entertain your guests and family time and time again.
We also have a great delivery and returns policy to help ensure you get the best products from Powerbutton in the best way possible.
And if you have any questions, do not hesitate to get in touch.