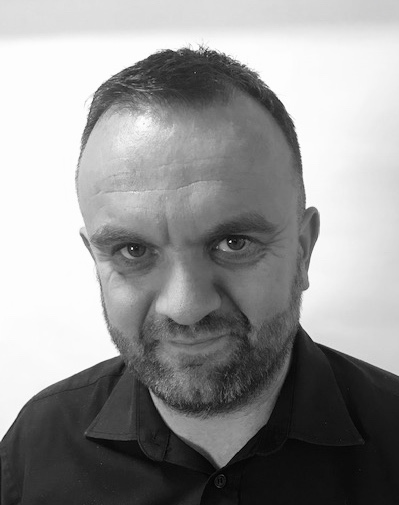 Liam - General Manager
Liam is our longest standing member of the team with over 25 years experience. From Sonos to Sony, Panasonic to Hama, Liam has a wealth of knowledge and experience to advise and support before and after purchase. A numbers man, Liam is a mathematical whizz both in and out of the store.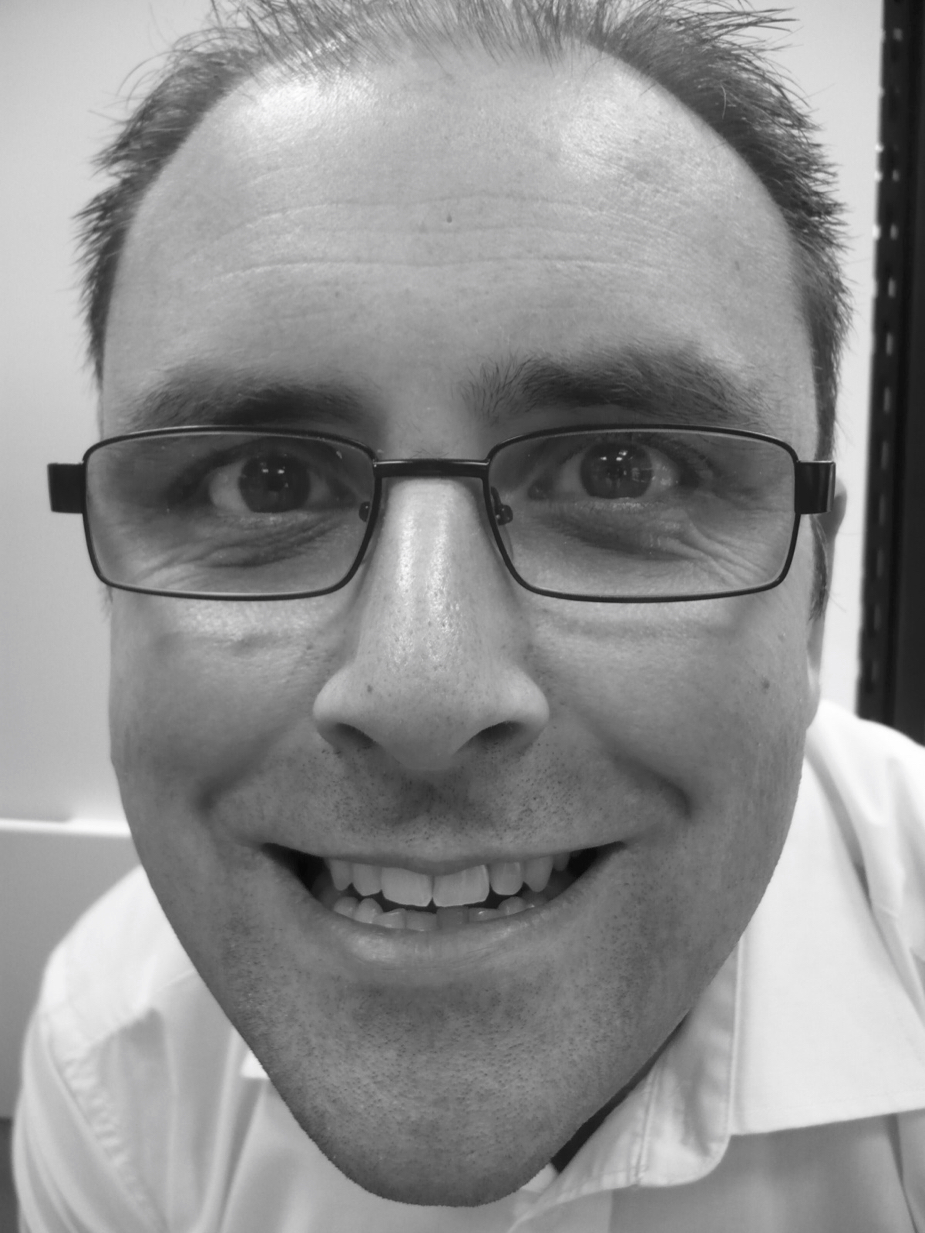 Jason - Sales Manager
Jason has been a part of the team for over 20 years and has built the Powerbutton website. Jason handles the day to day running of the store from design to payments, shipping to returns. Jason is the first point of contact for all Powerbutton enquiries.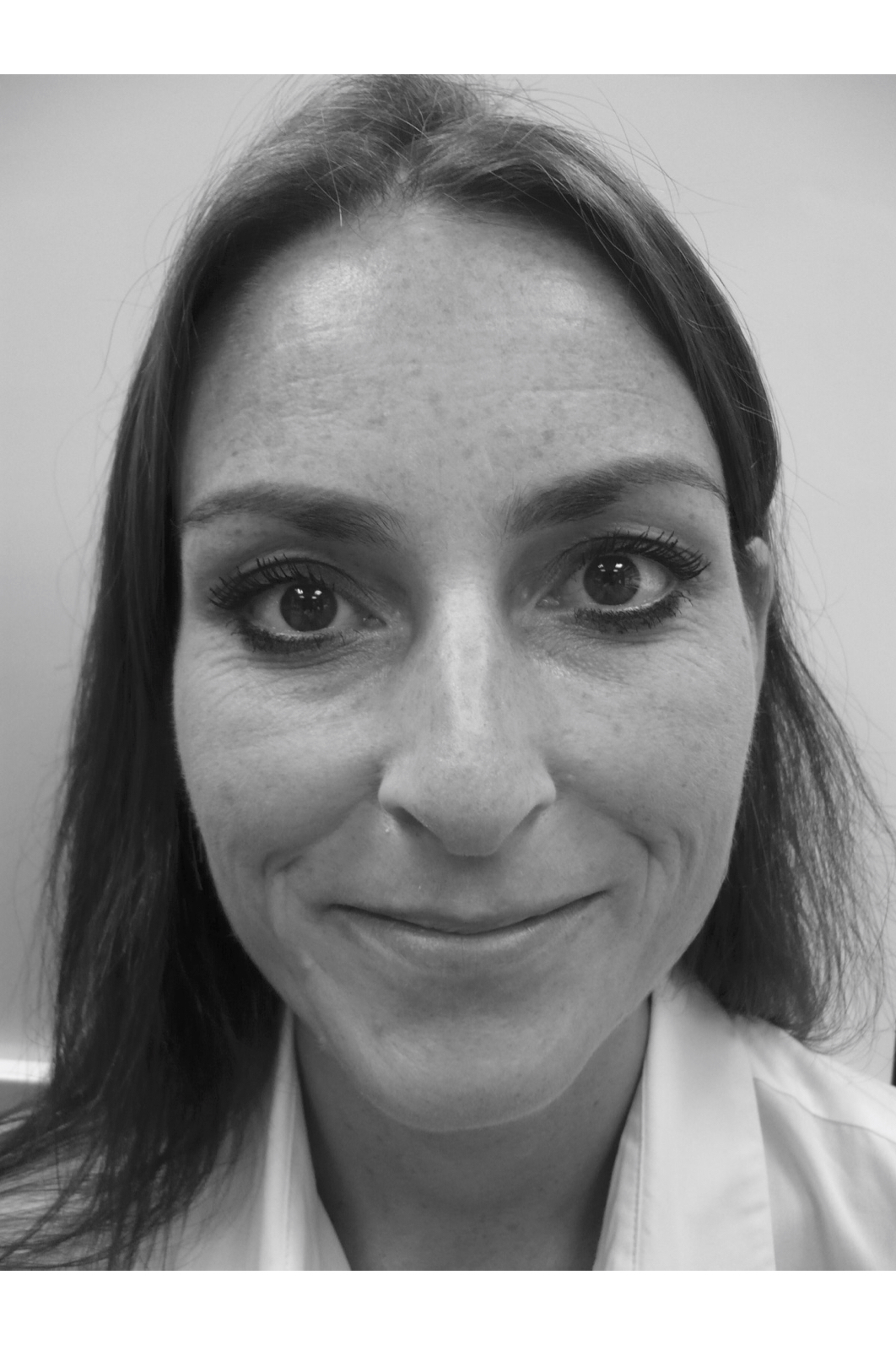 Kelly - Sales Team
Kelly has been a part of the team for over 10 years and has a strong background in retail. Kelly is married to Liam and helps promote the business within the local community. Kelly is always on hand to answer any questions queries relating to orders or shipments made from Powerbutton HQ.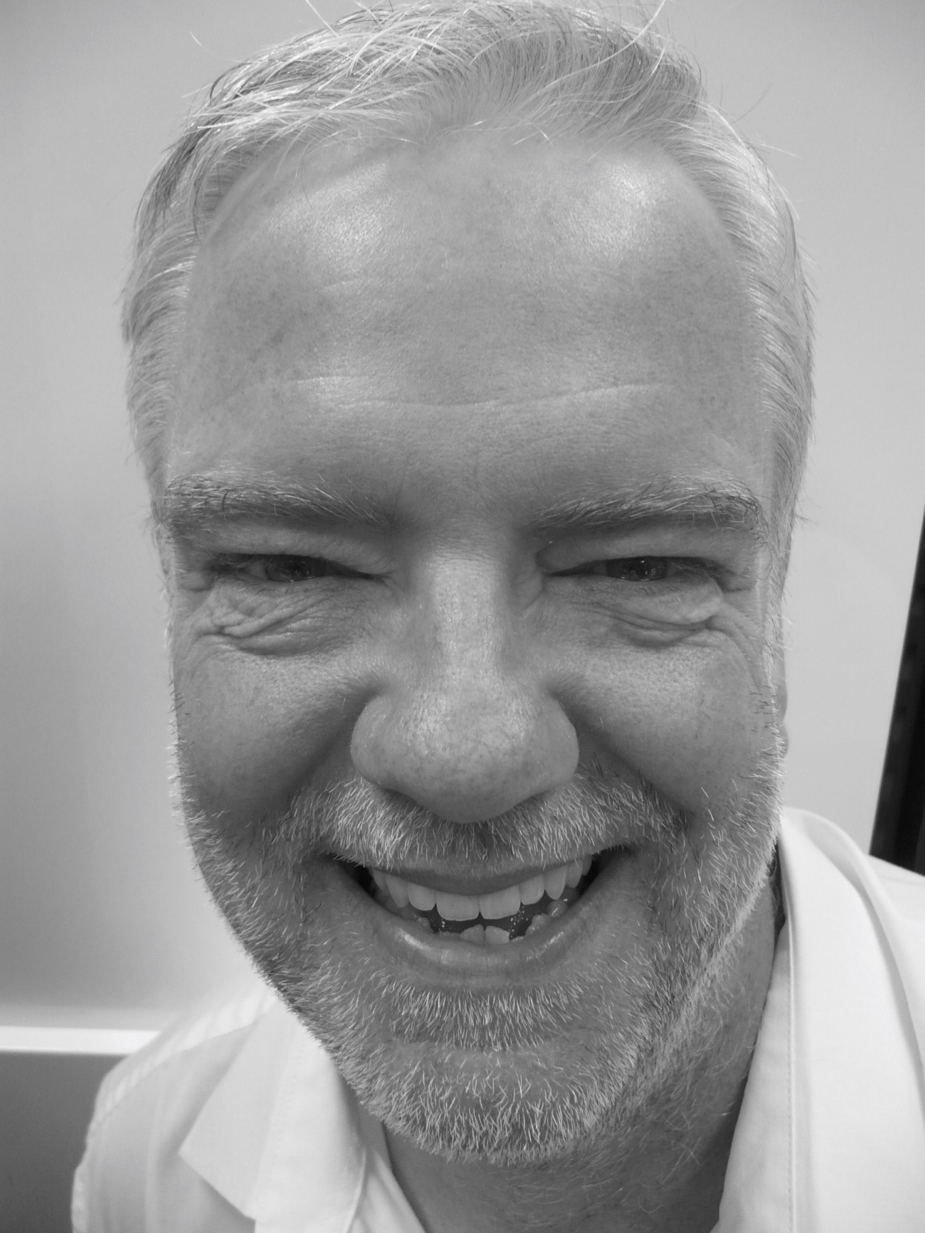 Steve - Sales Team
Steve is one of our newest employees and has a strong knowledge of Sonos and the audio products that we offer. Level 2 certified from Sonos training, Steve's bubbly nature always enthuses and captivates an audience. Like Kelly, Steve is always on hand to offer technical support or queries.