Making a purchase from the PowerButton website couldn't be easier.
We offer a variety of payment methods, including Visa, Mastercard and American Express, and keep our payment process simple and straightforward. We use Stripe, a payment gateway that is used by millions of companies including Deliveroo, Uber, Squarespace, Xero, Expedia, Booking.com and others from over 120 countries worldwide. This secure payment gateway is quick, efficient and reliable to ensure your purchase is quick and simple.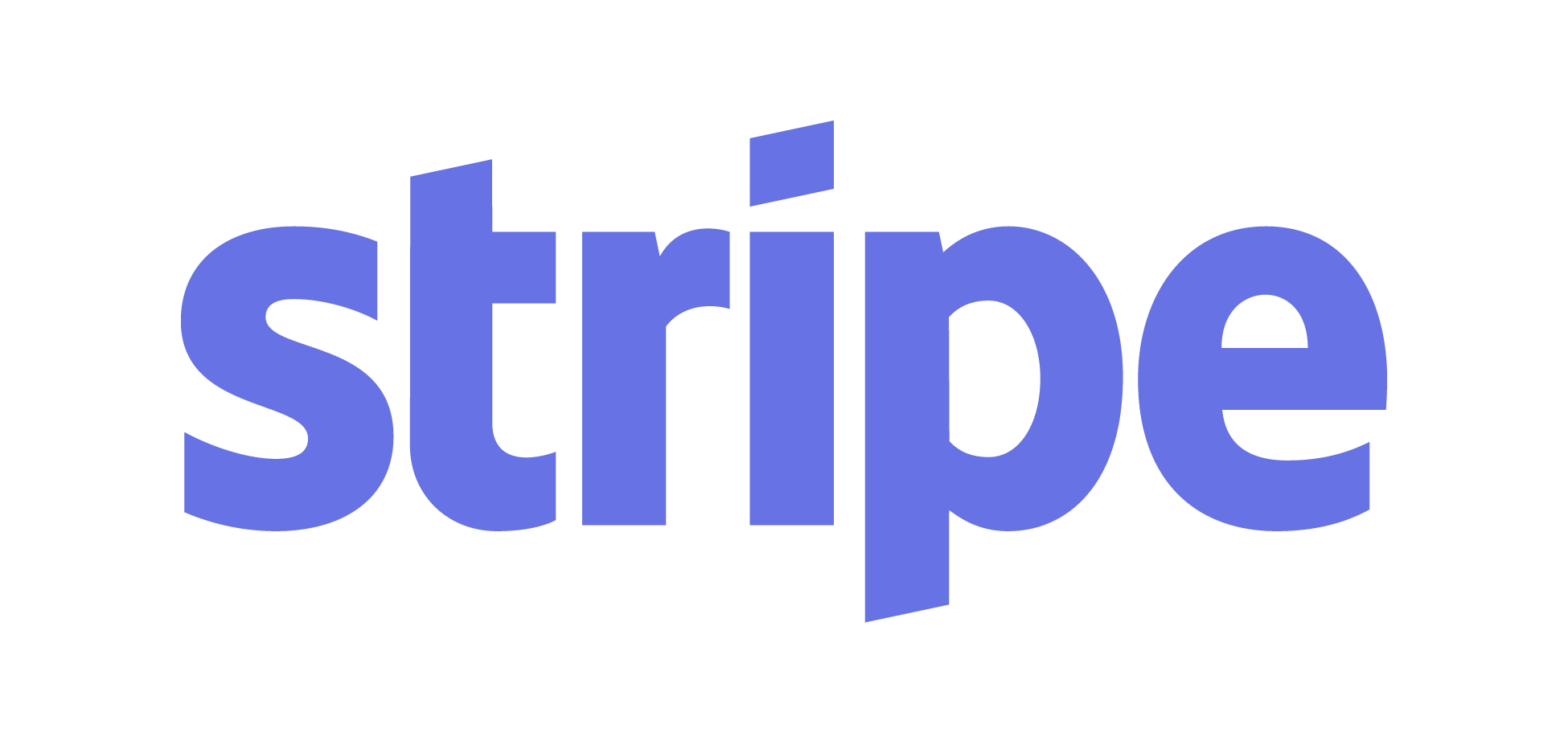 We also accept payments from Paypal, one of the worlds leading payment gateways. Our aim is to make it as easy as possible for you to get hold of your new device or accessory.