Powerbutton is a consumer electrical goods retailer, providing customers with the latest audio equipment and accessories. We are independent, ambitious and family-run, and pride ourselves on providing the best products from leading market players at competitive prices
We are dedicated in providing the best in consumer electrical goods and after sales service. Although we are new, our roots are very much electrical. With over 50 years experience in the electrical retail sector, we are a family run, independent retailer. We are AUTHORISED DEALERS for Sony, Sonos, Panasonic, Flexson, Hama and more...
We may be small, but our vision is big! With more product categories and models coming soon, we plan to offer the best range of electrical goods without compromising on quality. 
We check prices daily so you don't have to. We strive to remain competitive whilst offering the best products and choice at prices you can afford.
Powerbutton is run by humans, for humans. We don't rely on computers to do all the work and as such we are only a phone call away.
We care and as such aim to provide a personable service unmatched by competitors. We have every confidence that every item we sell will last. If, in the unlikely event there is a fault, we will endeavour to support you as best we can.
Need help installing your device, email us, chat with us or call us on 01275 848180 for technical support and advice.
Meet the team and click here
Our high street store, Freemans Television is situated in the growing town of Portishead near Bristol. Here we are a well established business with over 50 years experience of providing the very best in customer service, high quality products and competitive prices. Since our re-fit in 2012 our store now represents a modern, clean looking retailer with full demonstration services for the products that we sell.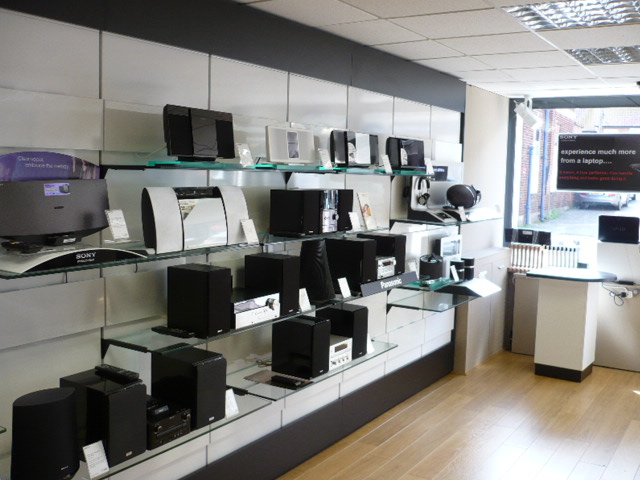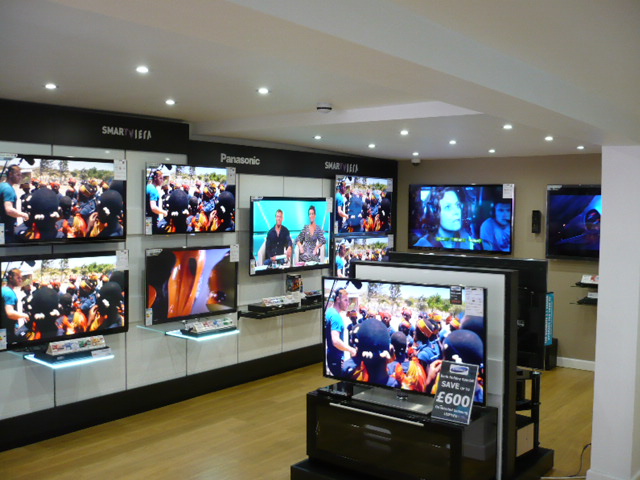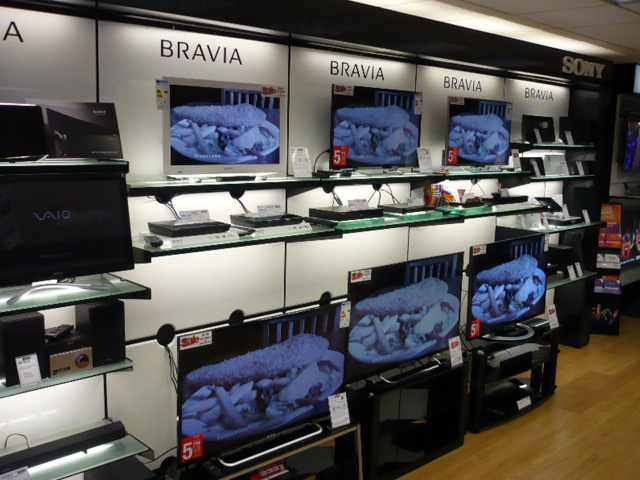 Established in 1967, Freemans was created by Cliff Freeman offering both TV, video and domestic appliances for sale and rent. Over the years the business has changed to meet the changing needs of consumers, from valve television, to CRT (Cathode ray tube) to LCD, Plasma, LED and now the very latest OLED televisions. Always at the forefront of new technology matched by our brands, Panasonic, Sonos and Sony, the store has now evolved into a modern shopping experience for both in-store and online. Click here for more information about us.