COVID-19 UPDATE 
18/12/2021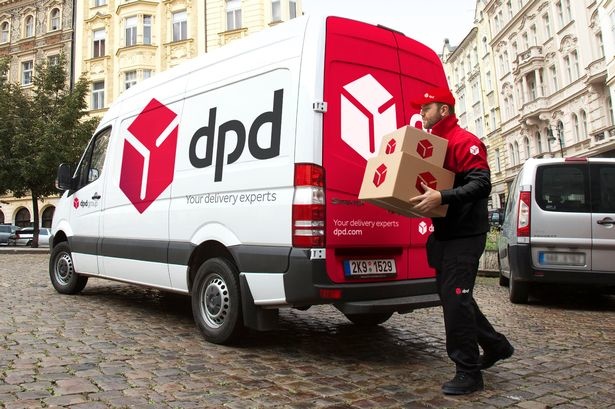 Last day for Christmas orders 2021 - 2PM, 23rd December 2021. We cannot guarantee delivery before Christmas after this date or time. Orders placed after this time would then be dispatched on Wednesday 29th December 2021 for delivery on Thursday 30th December 2021.
Following the government's latest statement regarding the coronavirus pandemic, we are pleased to confirm all services including our customer service team, distribution department and delivery services are still fully operational. There are no changes to our 2pm next day delivery cut-off time
Our customer service team are taking the necessary precautions to operate the business and are on hand for any equations you may have. We have been advised it is not possible for parcels to transmit the virus. 
Our DPD delivery service have advised you will not need to make contact with the signature scanner as your surname will be taken manually. You are still able to request your parcel(s) to be left in a safe place of your choosing using the DPD app, however drivers are already taking measures to ensure no contact is made during the exchange of parcels.
More updates will be posted here as and when the situation changes.
If you would like any clarification on these circumstances, please don't hesitate to contact us.
Thank you for your custom and support during this time.
We keep you updated using state-of-the-art tracking and notification systems
Customers will be kept up to date via email and text notifications throughout the whole order process. This starts when your order is passed to our warehouse and collected by our courier service. You will also receive full delivery date and time slot notifications from our courier. They will allocate a delivery slot of one hour, enabling you to track your delivery every step of the way as we know how frustrating it can be waiting in all day for a parcel.
Our couriers
As we believe the delivery service is a vital part of online shopping we use DPD for all next day orders, as they are statically the most reliable courier in the UK.
We understand courier services can be subjective but by selecting statistically the most reliable courier in the UK we ensure deliveries are received on time 99% of the time.
If you've finally made your decision to purchase a new product, we understand you will want your items to arrive as quickly and safely as possible. Our cut-off time for next day delivery is 1pm Mon-Fri (excluding bank holidays) so all orders placed before then will receive the following working day.
If you have any questions or concerns please don't hesitate to contact us on 01275 848180, chat or email [email protected]